'Let us come before Him with Thanksgiving and extol him with music and song. For the LORD is the great God, the great King above all gods.' Psalm 95:2-3
Thanksgiving Day is a national holiday in the United States, observed during the last week of November. It celebrates the harvest time before the cold winter sets in and reminds us of our blessings and reasons to give thanks during the past year. We celebrate with visits from family coming from far away and have a big feast, which resembles the harvest feast in 1621 shared by the English colonists (Pilgrims) of Plymouth and the Wampanoag (Native American) people. We typically eat turkey, potatoes, cranberries, and bread. It is not celebrated by everyone as a religious holiday, but Christians will use this time specifically to thank God for all of his provisions and blessings.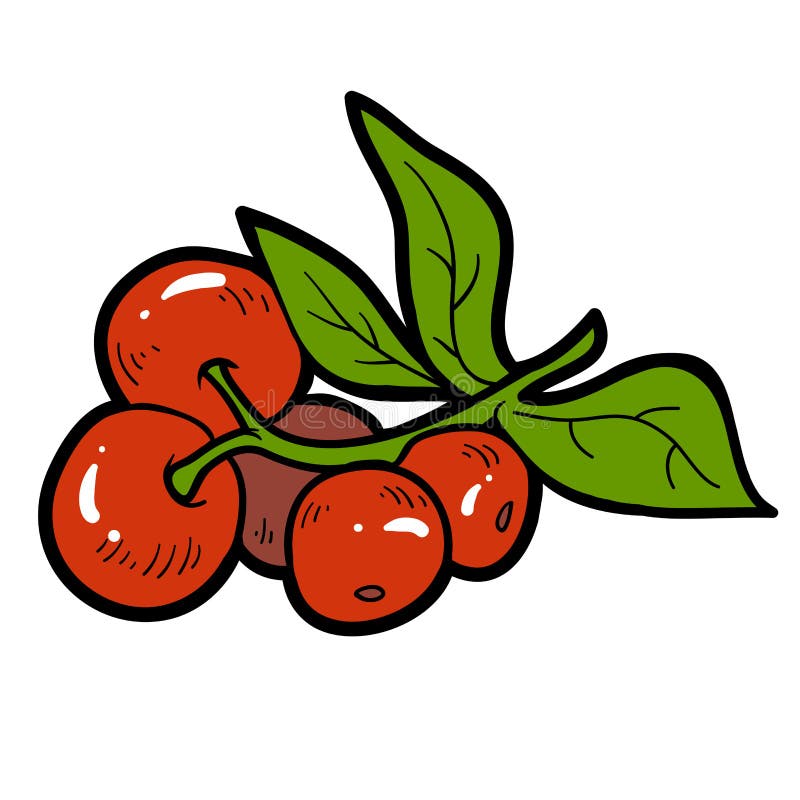 While the holiday does not extend much outside of North America, it is good for all people and countries to give Thanksgiving to the Lord for his goodness! Not just this week, but all year long. For where would we be without His mercy and grace?
As the holidays come around again this year, we have so much to celebrate and thank God for here at MOPS Africa! Here is what has been happening this month:
At the beginning of the month, Uganda MOPS Coach Penlope Muhindo and Ambassador Alison Kasiringi returned from a trip to visit all 31 MOPS groups in their region of Western, Uganda. They came home with a great report. These groups range in age from eight years old to newly established just two months ago! We have some groups getting trained for the first time through the Leadership Handbook and Global Curriculum, and others who have just received their 'To The Full' globalized curriculum. I am so proud of what this area of MOPS is accomplishing. Here are just a few of the photos from their travels.
Coach Penlope (below) and leaders happy to receive their new curriculum
MOPS Nigeria started a new group at mentor Chioma's place of work this month with eight moms. They will be meeting during a MOPS lunch-hour fellowship, twice a month. Welcome to the global MOPS community, ladies!
Newest MOPS group in Nigeria
MOPS Rwanda also started a monthly prayer-meeting called 'Saturday for Christ'. This month, they prayed and shared stories and testimonies how Jesus changed moms' lives through MOPS, and they look forward to this prayer meeting once a month at Hope Haven. Stephanie says "MOPS surely came at the right time in Rwanda!"
First Saturday prayer meeting
And finally, I want to introduce these two awesome women who have stepped into the role of MOPS Advocate over the last few months:
Haley Strong lives in Oregon with her husband, Matt, of nine years. They have four beautiful children together. Haley has been helping with our MOPS sisterhood partnerships here in the US and is working to get more MOPS connections! She has been to Africa before - a trip to Ethiopia for hospital work, where she helped to deliver a baby! - and she is looking forward to her next trip.
Here are a few interesting things about Haley:
Favorite food: Tacos
Favorite bible verse: Jeremiah 29:11 - For I know the plans I have for you," declares the Lord, "plans to prosper you and not to harm you, plans to give you hope and a future."
Favorite color: Teal
Favorite place traveled: Sweden
Fun fact: Her favorite band is an American group called Hanson - She has seen them in concert 60 times (and is at their most recent show tonight!).
Kimberly King lives in Maryland with her husband, Jim, of 18 years. They have two beautiful children and two cats. She has been helping with group communication, leadership support, and administrative guidance. She has also been to Africa before - to several countries including Kenya, Tanzania, South Africa, Zambia, Botswana, Namibia, and Ghana. Interestingly, she also helped deliver babies (on her Zambia trip)!
Here are a few interesting things about Kimberly:
Favorite food: Brownies (dense chocolate cake) and warm chocolate-chip cookies.
Favorite bible verse: Ephesians 4:29 - "Do not let any unwholesome talk come out of your mouths, but only what is helpful for building others up according to their needs, that it may benefit those who listen"
Favorite color: Green
Favorite place traveled: Safari trip to Kenya/Tanzania
Fun fact: She has run an 80km ultra-marathon race.